Welcome to Pain in the Arsenal, the Arsenal FC news and opinions site brought to you by the FanSided Network. Pain in the Arsenal is dedicated to providing top-notch Arsenal FC news, views, and original content. This site also serves as a community for like-minded fans to come together to catch up on the latest news and to discuss their passion.
Meet the Team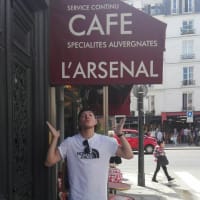 Ross Kennerley was brought up on the joys of Swedish football on the southern coast, where an unhealthy obsession with sport began. Lover of all things that involve other people running around more than him, his love for Arsenal and football in general is, as some would say, over the top.
Kieran Tierney and Lando Norris superfan. Bad take specialist. Just an American who wishes he was British.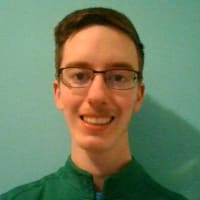 Hi guys I'm a massive arsenal fan and have been a regular visitor to the ground since the mid 90s as a boy. I'm very passionate about the club and have a strong view point of what goes on there. In my spare time Im a gym geek, and animal lover
Arsenal fanatic, Senior Writer: weloveyouarsenal.co.uk, contributer here and for LTArsenal.com
Trent R. Nelson is an autodidactic poet and historian, political, social and economic analyst, as well as a Soccer writer. He writes about Everton F.C at "The Runner Sports", Football at "Playing for 90", Arsenal F.C. for "Pain in the Arsenal", German Football for "Bulinews", and at "Liberal Currents" and "Exponents" for politics, history and the associated matters.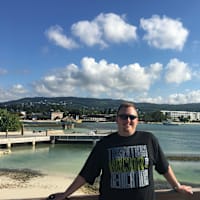 New Yorker born and raised to support The Arsenal.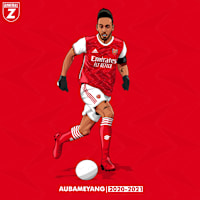 Massive Arsenal supporter from New Jersey. Fan of all sports and especially interested in the English Premier League, the NBA, and the NFL.
Passionate and opinionated Arsenal fan based in Sunny Florida. Loves walks back and forth in the living room in front of the TV whilst questioning why Arsenal continue to baffle me, primarily in a negative way on a consistent basis.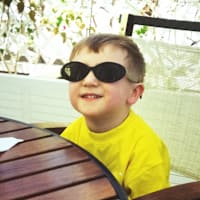 Thierry Henry.
left-handed
Write for Us
We aren't called FanSided for nothing. Our network of sports, entertainment and lifestyle sites are powered by fans that want to cover their passions! Whether you are just looking to get your start in online media or you want to contribute to your favorite site as a hobby, FanSided wants to hear from you.
Whatever your goal, FanSided can help your voice be heard. If you are interested in writing for any of our sites, please be sure to check out our openings page and submit a proposal.
About FanSided
The idea of FanSided was born in 2007, when two brothers felt that their favorite team, the Kansas City Chiefs, was being under-covered by the mainstream media. Taking matters into their own hands, they launched Arrowhead Addict, a move that would spawn the creation of FanSided in 2009, a network of over 300+ fan-powered unique sports, entertainment and lifestyle sites dedicated to team-specific, sport-specific, genre-specific, and fanbase-specific coverage.
From sports, movies and TV to lifestyle and tech, FanSided has you covered.
Advertise/Contact Us
Let's stay in touch. If you'd like to advertise with us, partner with us or have feedback, please fill out our contact form.
Email us: paininthearsenal@fansided.com
Write us: Sportority Inc., 462 7th Avenue, Floor 4, New York, NY 10018
Legal Disclaimer